In the following sections, which are based on the six steps of curriculum development by Kern, we provide some tips & tricks and recommendations on how to integrate virtual patients into teaching activities. These recommendations are based on current literature, but also rooted in our own experience as educators and researchs in the field of virtual patients. The guideline will be populated step-by-step and is supposed to be a dynamic collection. Please use the comment function at the bottom of each page if you have additional tips or examples or if you want to share your experience!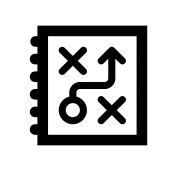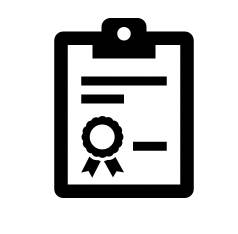 Evaluation and Feedback – Coming soon!
Thomas PA, Kern DE, Hughes MT, Chen BY. Curriculum development for medical education: A six-step approach. Johns Hopkins University Press, 2015.