Today we would like to share an interview with a content reviewer for iCoViP virtual patients, that was conducted by our parter at Jagiellonian University!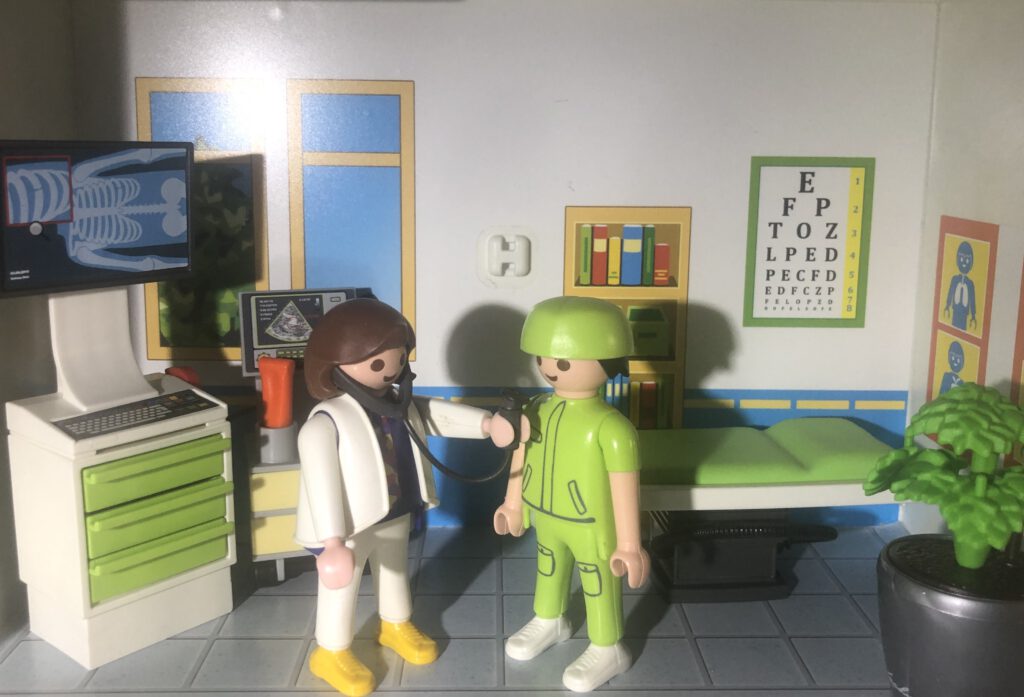 Who is talking:
Interviewer: Małgorzata Sudacka, MD, pediatric resident, Jagiellonian University in Kraków, Poland
Interviewee: Stanisław Górski, MD, PhD, research and teaching assistant at the Center of Innovative Education JUMC
MS: How did you like the first review that I asked you to do for iCoViP?
SG: It was very interesting. The rules of creating a concept map were something new to me. It pushed me to think about my own reasoning process. What surprised me was the big difference between my concept map and the concept map of the case authors. That shows us that the reasoning process can differ a lot among people. Observing someone else's reasoning gives you a wider perspective on a case. It is very useful.
MS: Do you see a place for such cases in our JUMC curriculum for medical students?
SG: Yes of course, they are needed for sure. Especially creating concept maps. This is the most important part of the cases. Maybe it could be used as a separate tool not only for CASUS cases, but for different cases done in other types of software.
MS: Can I count on you to review the next cases that we will receive for review?
SG: Of course you can! This was a very nice experience and it motivated me to explore my knowledge about [clinical reasoning] teaching and learning.