At the end of June we completed our first intellectual output and published the blueprint for our collection of virtual patients. The blueprint is the result of some intense disussions among our consortium.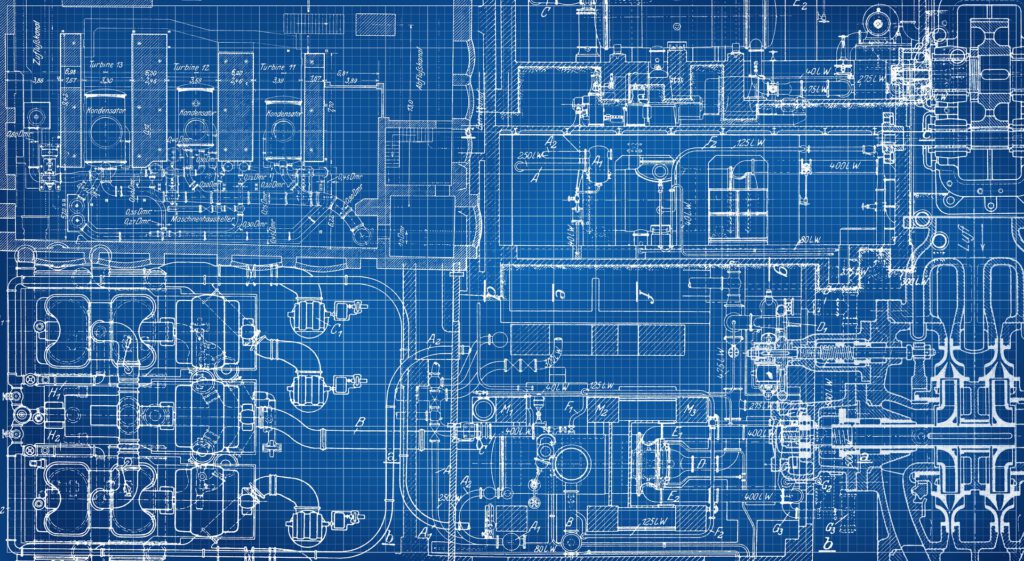 Like a blueprint or a plan for a house, it describes with some metadata how we will build our collection in order to facilitate comparing and contrasting of key symptoms. For example, the blueprint includes data about the (virtual) patient such as age, sex, sexual orientation, or disabilities, to ensure that the collection represents a real-world patient collective.
The blueprint and a description how we created it, are available in the result section.